For SCHOOL LIFE
Label me please
Kids need to label all their belongings, from pencils to books and just about anything they bring to school.
One of the easiest ways to label paper product is by using a personalised reusable stamp. It's quick, easy and kids love stamping their names themselves. My kids love these and have collected various stamps over the years with different designs and colours.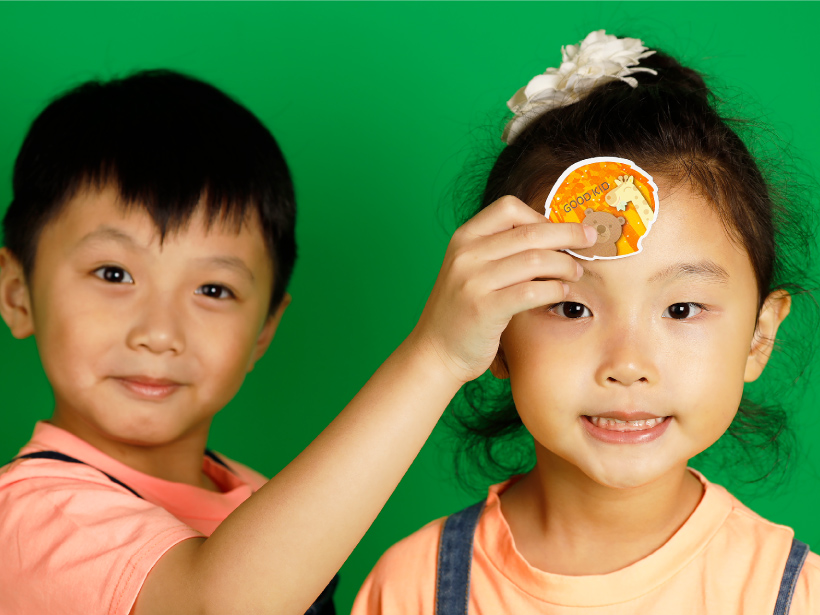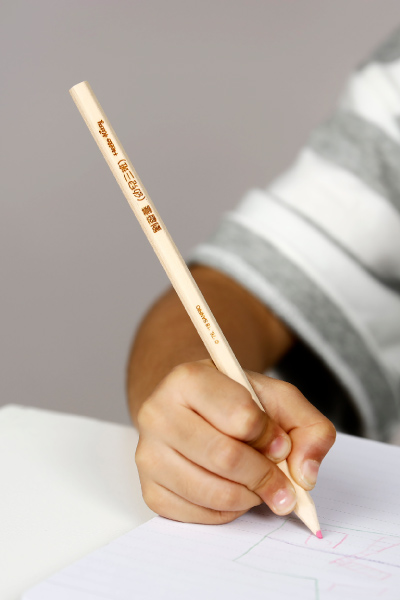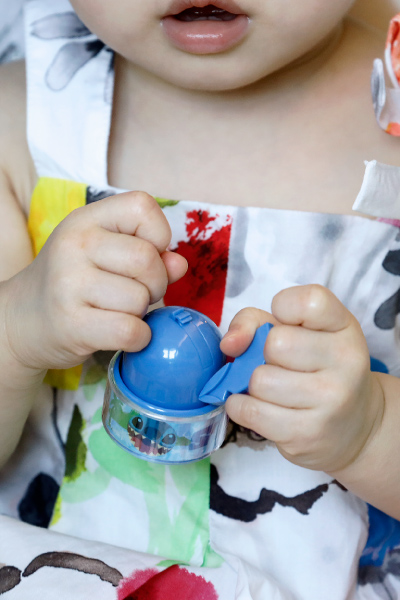 I recently bought name labels for my kids, all of which can be personalised with their favourite cartoon characters. These are very cute and they can't wait to use their belongings at school. Best of all, it keeps their belongings out of lost property. With so many options for personalisation, from laser name engraving on pencils to name labels that can be used on lunch boxes and books, the choices are endless.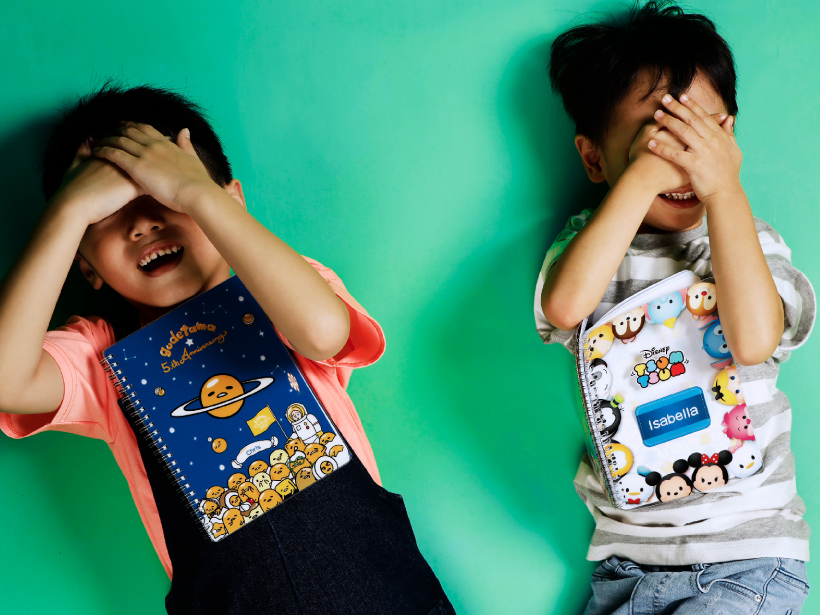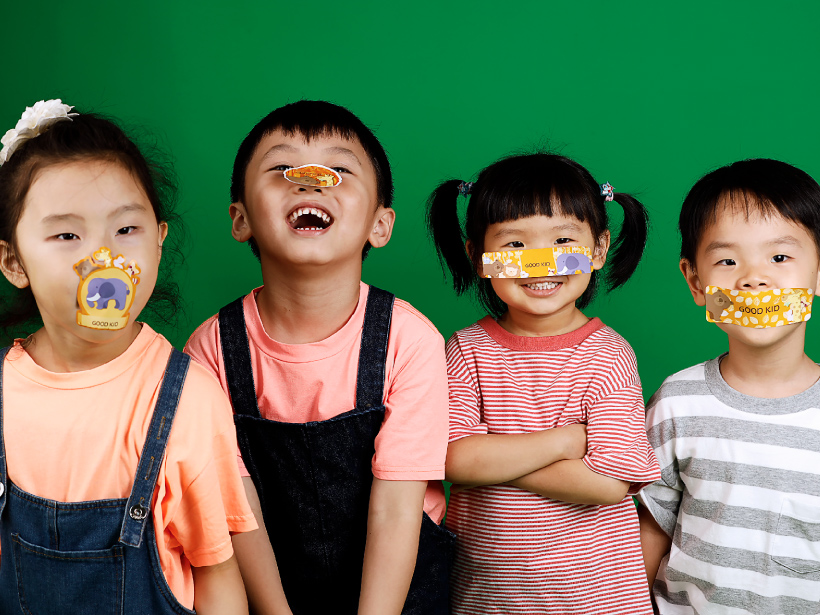 Recommendations
這些商品你會感興趣
售價
{{item.listedPrice | currency: unit.currency}}
{{item.discountRate * 100 | number: 0}}% OFF
特價
{{item.discountedPrice | currency: unit.currency}}