To capture love
Every time when I visit Shichirigahama in Kanagawa of Japan, I look eagerly for the fresh air.
It's warm in Shōnan in April. I was shooting along the coast in the sea breeze when I saw a group of students wearing traditional school uniforms. They probably are the students from the Shichirigahama High School nearby. They crossed the level crossing of Enoshima Train, ran to the beach barefoot until they reached the sea. In a seaside town far away from the city with a quiet beach, these energetic students looked like the protagonists from a youth movie.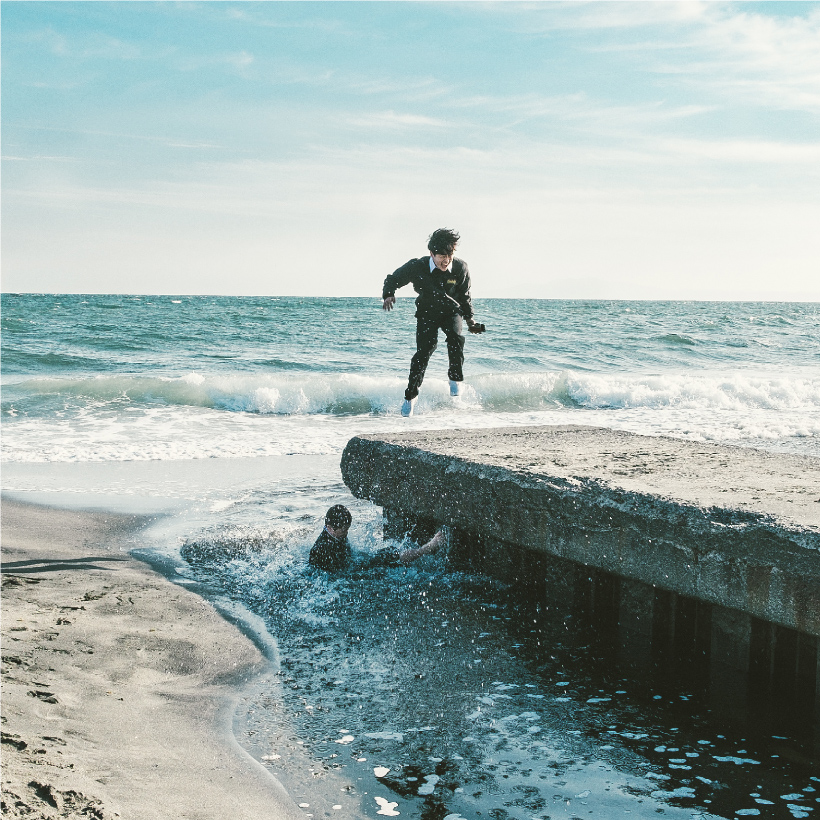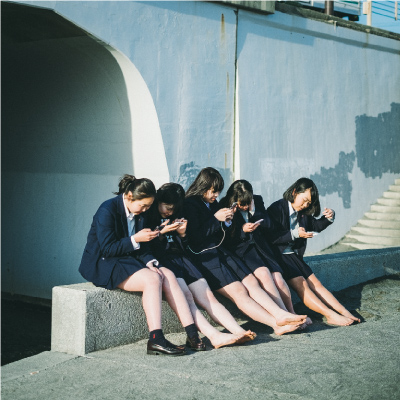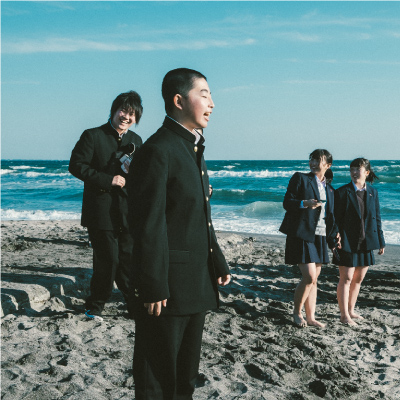 I walked towards them and said hello.
I took pictures and observed how they interacted. They were very good friends. A boy wanted to impress a girl yet fell into the sea. One girl turned her face to the sea and sang a song. Every scene lured me to press the shutter. The lovely smiles I saw in my viewfinder represented true emotions. The sunlight is tender in April. It's easy to be overwhelmed by their youthful energy, when you see how they shone in the sun. The afternoon beach is full of love, with their love towards the sea, as well as the young love between themselves.
Youth is so nice.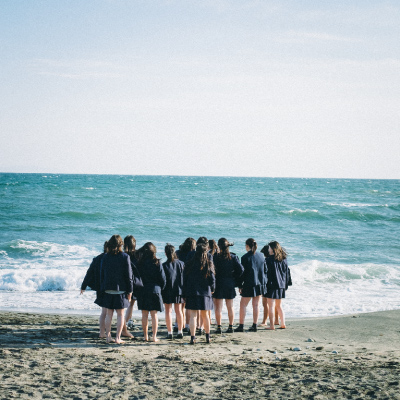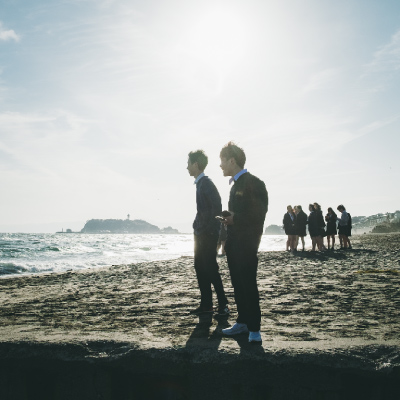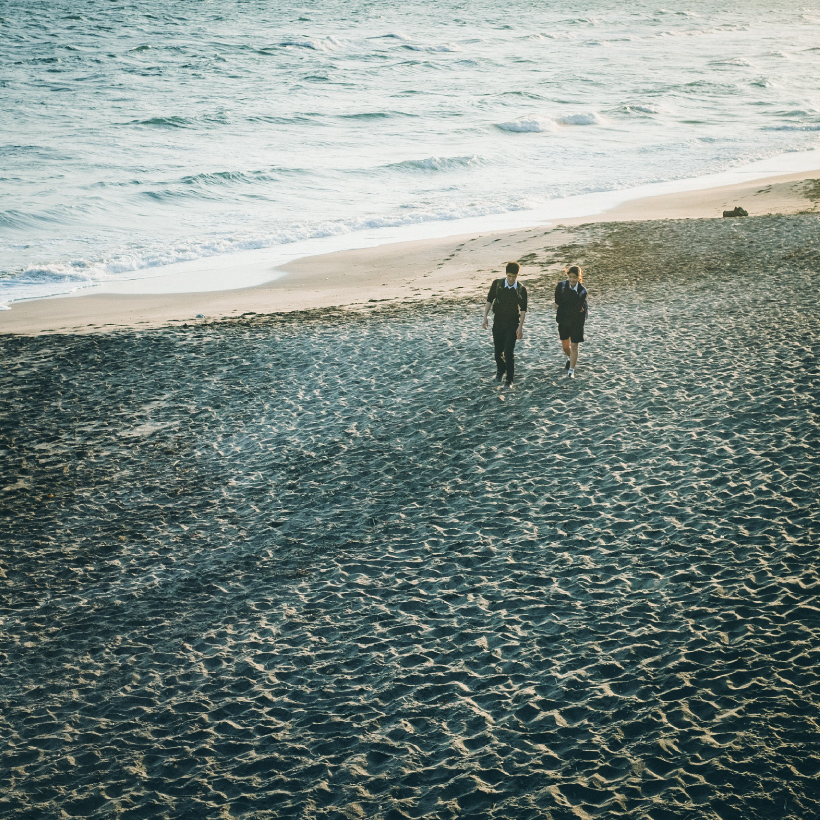 In this beautiful land of Japan, the sea has always held a fascination for everyone.
I have been shooting on the coast of Japan to capture the people or scenery hidden on the coastline. It is the life of people who live in Shichirigahama of Shōnan. No matter who they are, whether they are the fishermen, surfers or students, the sea is where their love held tight.